Latest News & Updates
Senate Public Safety Success
The Sin by Silence Bills PASSED the Senate Public Safety.
What an incredible day of making a difference!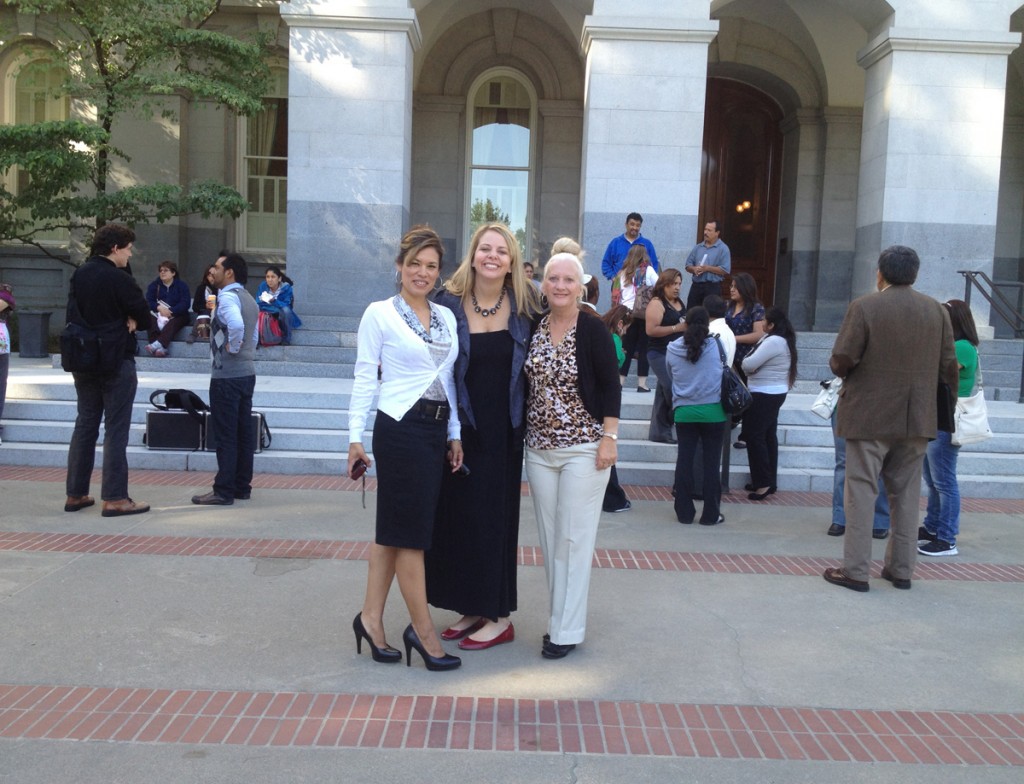 The Sin by Silence team traveled to Sacramento – Norma Cumpian (released in 2011), Olivia Klaus (Director/Producer of Sin by Silence), and Brenda Clubine (released in 2008).
---
Brenda and Norma visit the Senate floor
---
The Public Safety Committee Hearing
---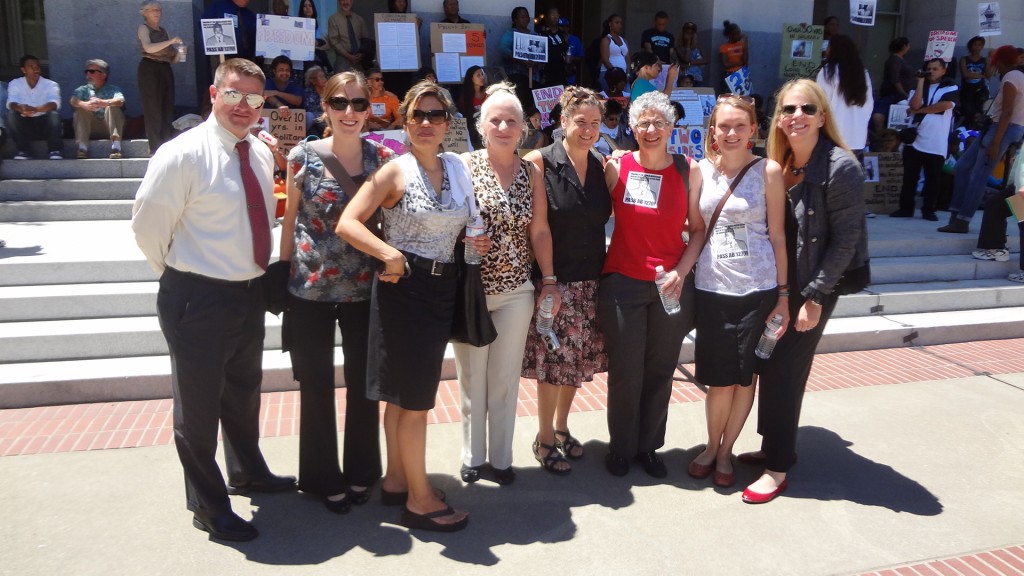 United advocates from Sin by Silence, USC Post-Conviction Justice Project, California Habeas Project, CA Coalition for Women Prisoners, Legal Services for Prisoners with Children, and Californians United for a Responsible Budget
---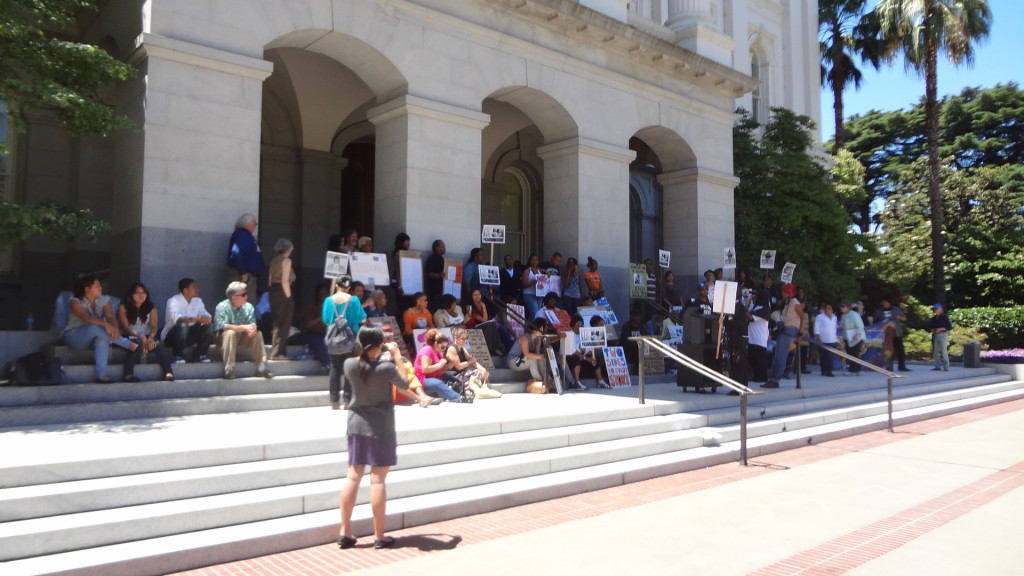 People from across the state came to support our Sin by Silence Bills (AB 593 & AB 1593), as well as other legislation (AB 1270), to call for transparency in California's troubled prison system.  To find out more about the legislation (AB 1270) visit http://curbprisonspending.org/?p=1742
---
Brenda inspiring advocates gathered on the North steps of the Capitol.
---
Norma sharing her story.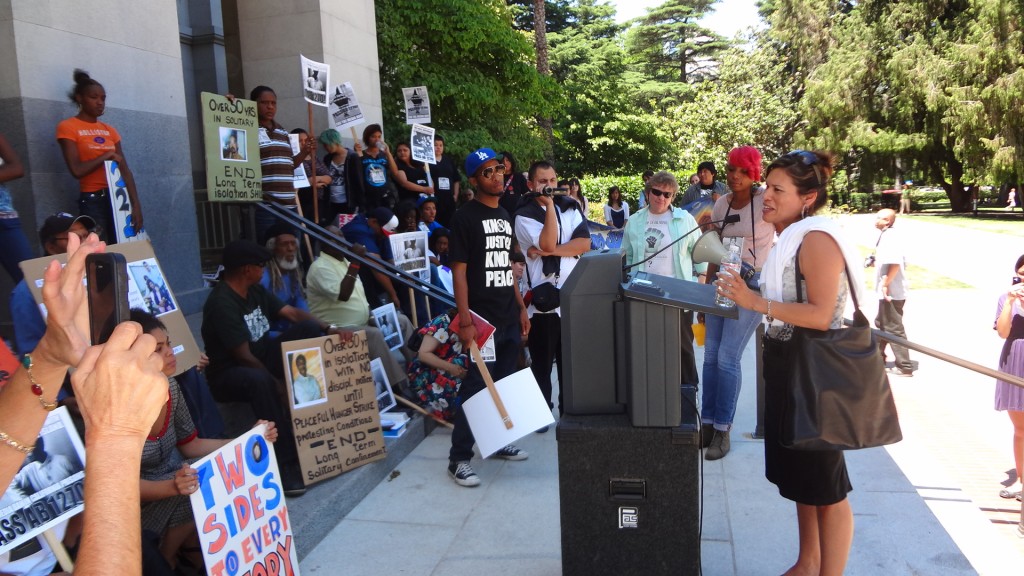 One Response